Safe Halo™ brings the unique patents pending approach to solve the Child Sexual Abuse problem by averting abuse through prevention. It's always best to detect the abuse at the first attempt and stop it from happening. Since more than 95% of abuses are perpetrated by men, Safe Halo™'s solution provides the means for parents to identify these abusers when they make their first move. Safe Halo Products Pvt Ltd has invented a smart ear that lets parents listen only to conversations involving men that the child comes in contact with. If any of these men speak inappropriately or make first moves towards grooming the child for abuse, the guardians will know and can take action to protect the child. Smart Ear™ is a combination of rugged, fool-proof hardware and deep learning intelligent software. By spending only few minutes in a day, parents can avert life-long trauma that can result from possible abuse.
Features
---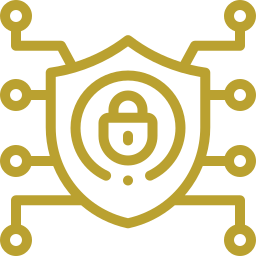 SECURE DATA ENCRYPTION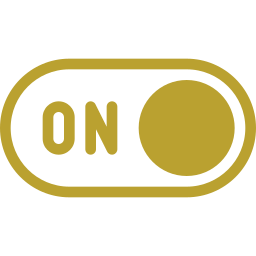 ALWAYS ON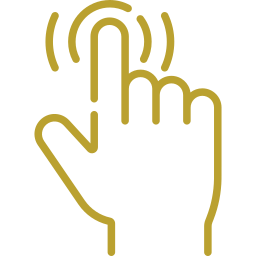 SIMPLE TO USE AND MONITOR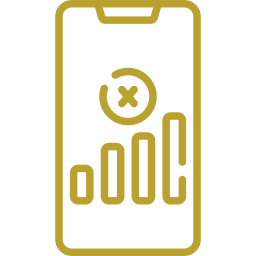 NO CELLULAR CONNECTION REQUIRED

NON INTRUSIVE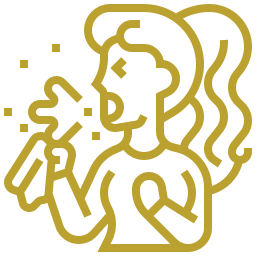 SENSES COUGHS, SNEEZES AND OTHER HEALTH SYMPTOMS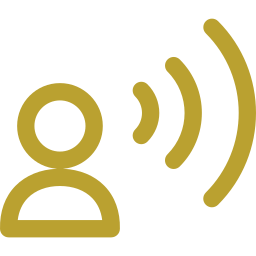 ISOLATES MALE VOICES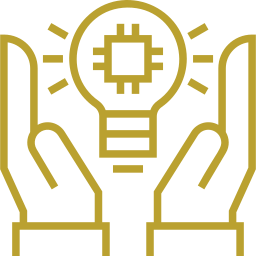 STATE-OF-ART DEEP LEARNING SOFTWARE

REMOVAL DETECTION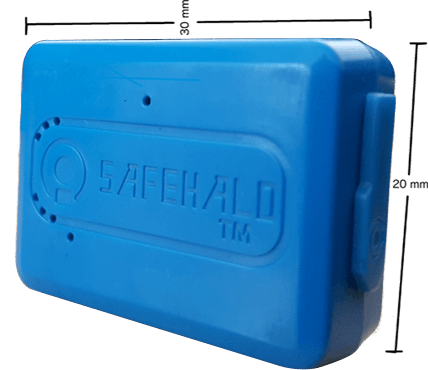 A SIMPLE RITUAL!
---
Monitor your child's day in minutes - spot and prevent problems well on time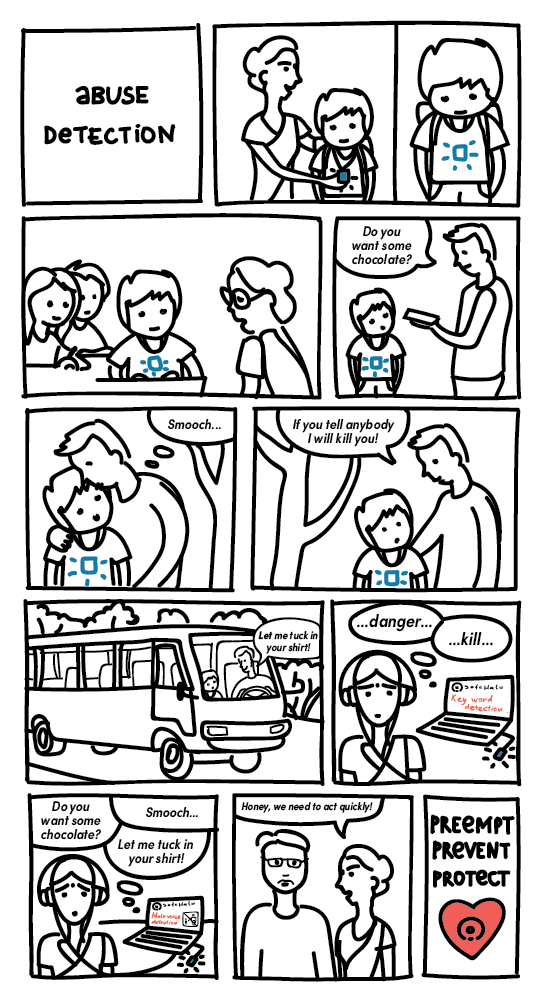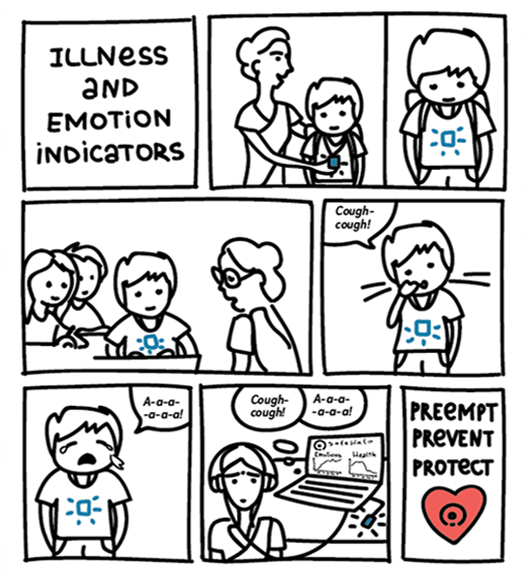 COMPARISON
---
Smart Ear™ vs existing devices & technology
| | Smart Ear™ | Other devices |
| --- | --- | --- |
| Abuse detection | YES | NO |
| Emotion indicators | YES | NO |
| Illness indicators | YES | NO |
| Radiation exposure | NO | YES |
| Size Advantage | YES | NO |
| Wearable removal detection | YES | NO |
| Recurring monthly payments | NO | YES |
| Price Advantage | YES, ~3000INR | NO, ~6500INR |