Available models
---
Buy
Smart Sense Basic
Smart Sense is an automated body temperature detection device. It doesn't require human interference or touch.It has a better accuracy than hand held temperature device and gives an alert if the temperature increases beyond 100'F.
Price: ₹ 15,000 + GST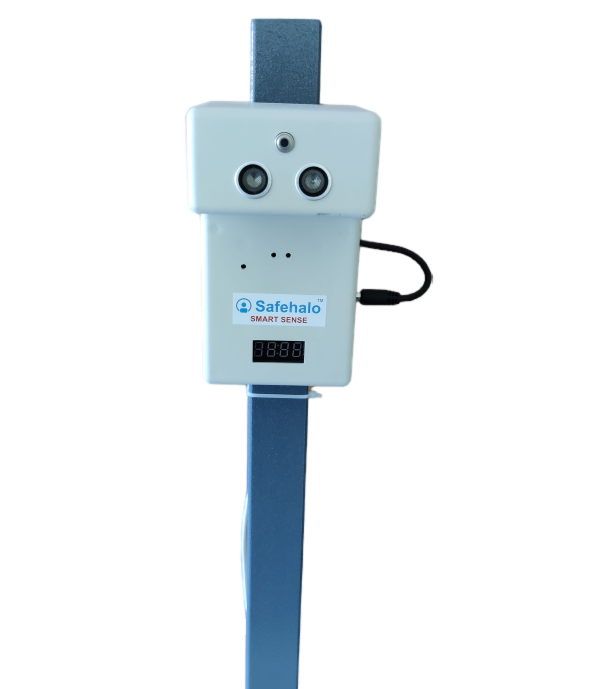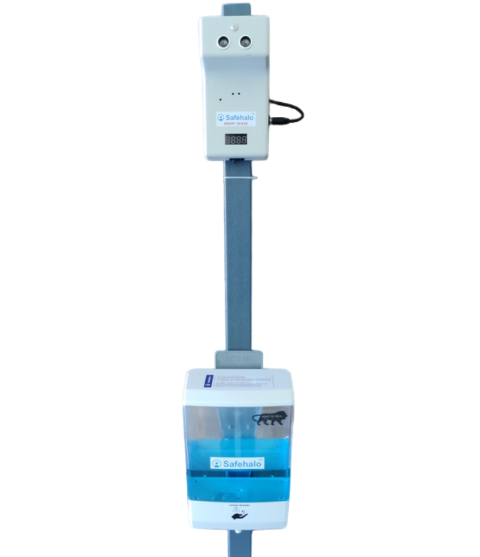 Smart Sense Automated Hand Sanitizer Dispenser
This is a version of smart sense come with stand.
Call for price
Features
---

Automated body temperature detection
(Just stand in the range of 4cm-8cm)

No touch required and No human interference
(no risk of contamination)

Better accuracy than temperature gun
(The gun has to be perfectly aligned to get accurate reading)

If the temperature is more than 100° F, the buzzer will start buzzing.
(configurable)

Red light is included to detect rejections

Display to indicate temperature reading

Easy to use and no specific installation required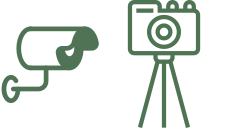 Wall Mount And With Stand Available
TECHNICAL SPECIFICATIONS
---
| | |
| --- | --- |
| Range | Human Body Temperature Range |
| Measurement Resolution | 0.1°C |
| Testing Time | < 1 second |
| Operating Voltage | 5V |
| Buzzer Alert | Yes |
| Accuracy | 0.5°C |
| Power | Power Adapter / Battery Operated |
| Distance | 4cm – 8cm |