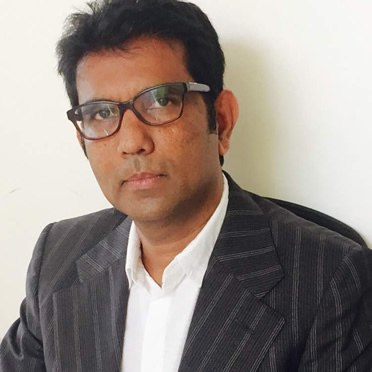 Vijay Dhuler
Executive Director, CEO
Holds 34 US patents and has a successful track record in bringing innovative ideas to the market. Invented all the current products that SafeHalo™ plans to commercialize. Founding member of a MEMS technology company in the US that was successfully sold. Holds two masters degrees in electrical and electronics engineering (one from IIT-BHU and another from Case Western Reserve University) and an MBA from The Fuqua School of Business, Duke University (recognized as Fuqua Scholar). Founded a biotechnology company in the US, that has worked on several cutting edge implantable devices including artificial kidney, funded by National Institute of Health, NASA and other government agencies. Published numerous research articles in academic journals and conference proceedings. Pioneering researcher in the area of MEMS (Micro Electro Mechanical Systems).
Vijay Dhuler was recognised with inaugural KIGA (Kalam innovation in Governance Award) on the birth anniversary of Dr. Abdul Kalam (former president of India) by the Kalam Foundation for his innovation in prevention of child abuse and suicides.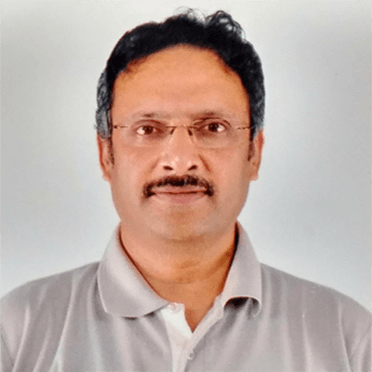 Vinay Gundi
Executive Director, CDO & COO
Over 23 years of experience in technology, management, marketing and cutting edge product development of which 17 years of experience working for Cisco Systems and Hughes LAN systems in USA. Rich experience in working with corporate customers in architecting solutions, product integration, developing innovative product features; evangelizing solutions through publications and presentations in various forums including Networking Conferences and Executive briefings. Expertise in Intellectual Property (IP) including patent drafting, prosecution and search. Other areas of expertise include Data Center Solutions, Switching, Routing, and IoT development. Holds 3 US patents in Data Center Technology.
Holds Masters degree in Electrical Engineering from Kansas State University.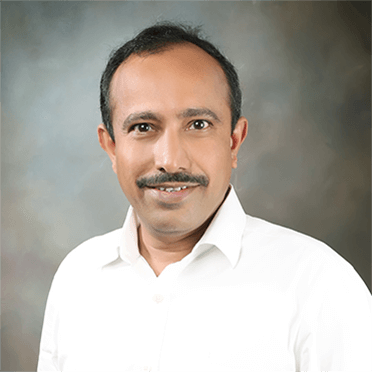 Srinivasa H. C.
CTO
Highly talented senior level Information Technology Manager encompassing over 25 years of experience in technology architecture, integration, business analysis, and product development in the embedded systems technology space. Rich experience in effectively managing the business cycle process from client consultation to closing including identifying opportunities, developing focus, and providing tactical business solutions. Highly versatile and experienced in embedded product development and customer interface to work towards design-wins. Proficient in adapting and implementing the latest technologies in new application solutions in niche technology areas including M2M & Wireless systems.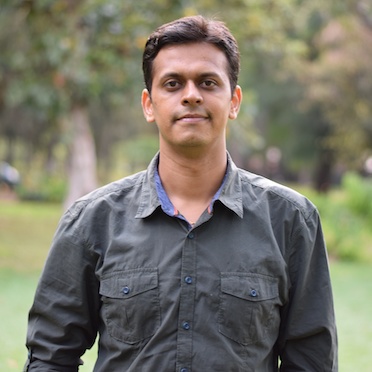 Sumant S
Director: Software Development
Having worked at Nokia Networks R&D division in Bengaluru for more than half a decade, he has first hand experience building software solutions to solve complex problems. His obsession with innovation has not only fetched him accolades at Nokia but also helped him embark the startup journey. Sumant, an alumnus of SJCE Mysore, is a firm believer in the power of artificial intelligence based systems and its ability to solve major problems in this era. Sumant is also skillful at building deep learning applications.